Theft out of vehicles still a problem

Police are warning residents and motorists of a rise in common robberies and theft out of motor vehicles.
On Friday morning, 04 June 2021, Diepsloot police conducted a theft-out-of-motor-vehicle awareness campaign at Total Petroport N14, urging motorists to be alert, said Diepsloot spokesperson Captain Tinyiko Mathebula.
"Motorists should be vigilant at all times," he said. "There are suspects preying on innocent victims. So motorists should avoid displaying valuables where criminals can see them, as this motivates them to break into their vehicles. "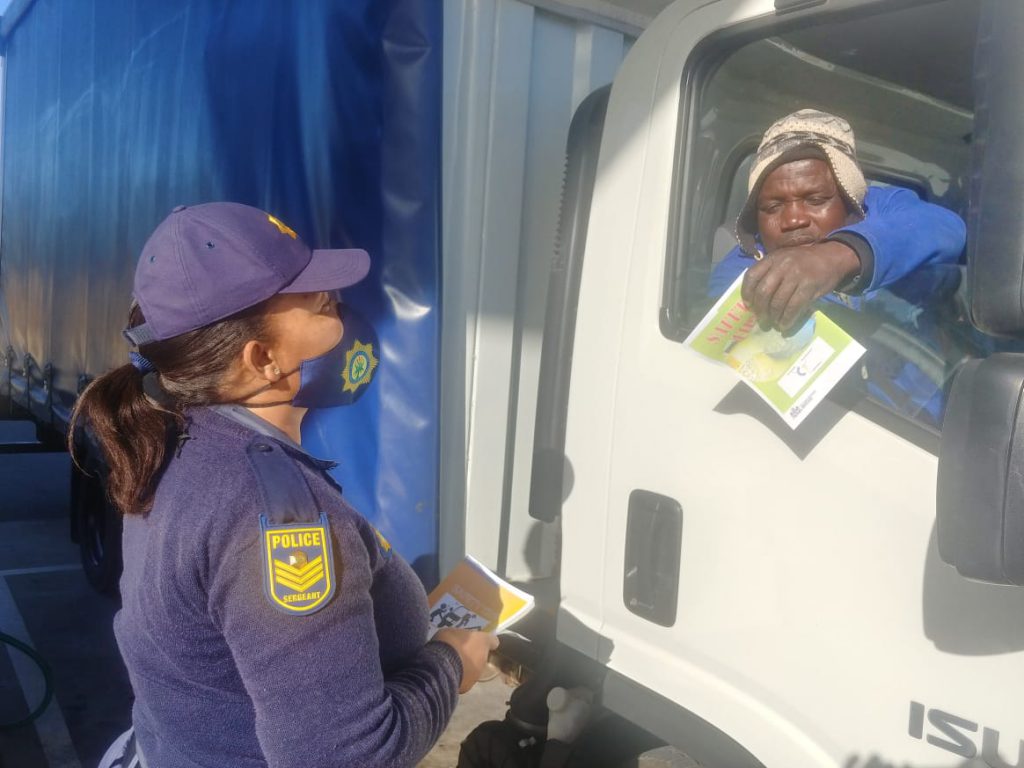 During the campaign, Captain Mathebula said, police encouraged motorists to physically test door handles to ensure that their vehicles are properly locked. They also dished out pamphlets with safety tips to prevent theft out of motor vehicle crime.