Tied Knot returns with a new song

Reuniting after two years of separation inspired Cosmo City's female musical duo Tied Knot to release their latest song titled 'Who You Are.'
Tied knot consists of MATRINAGIMBI and TROXY. In 2019, the duo went through some personal challenges, leading to loss of communication between each other. In 2021, they reunited, focusing on an EP titled 'Lesson Learnt,' which was inspired by their life experiences. The EP has five songs including 'Who You Are,' said TROXXY in an interview.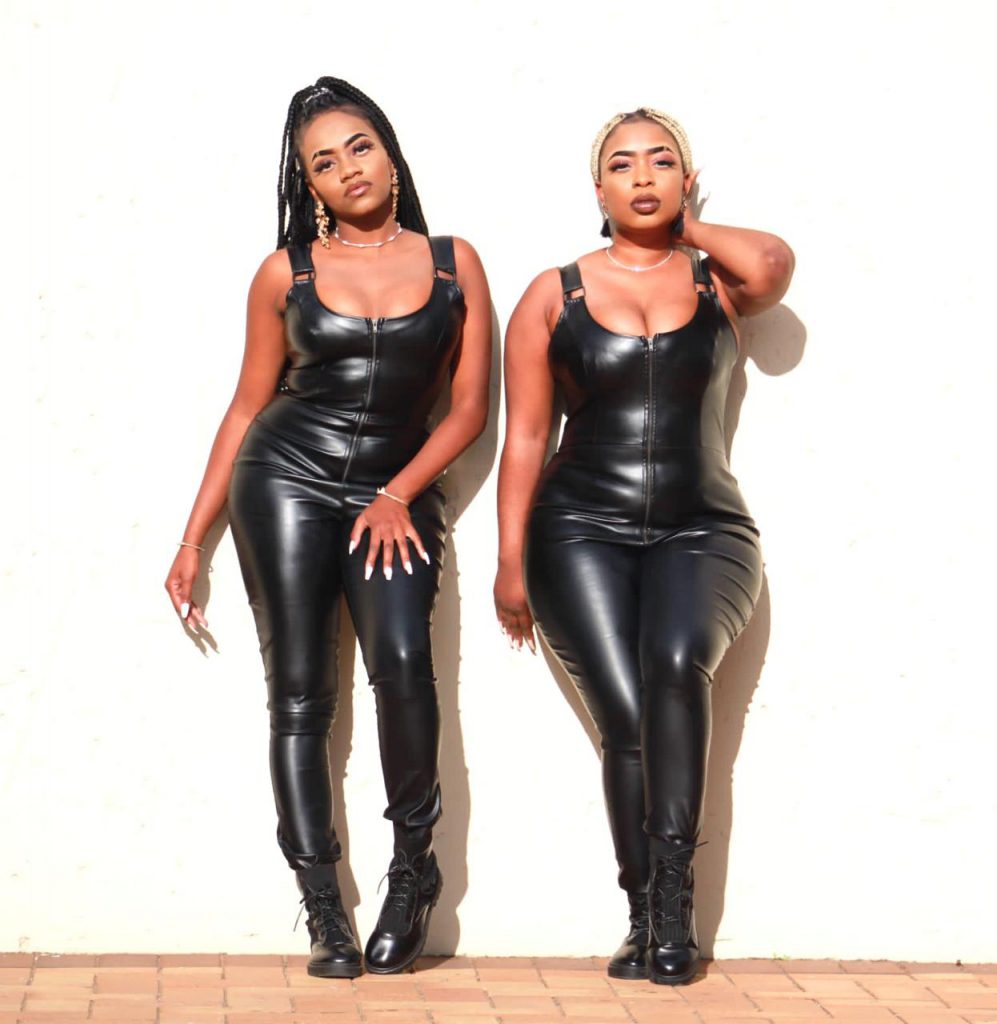 "The song teaches people to remain true to themselves," she said. "People will judge and criticize you, but it is always a good thing to accept who you are. We just hope that people receive the message the way we intend it to. We hope society loves the song."
The song 'Who You Are,' is not just an ordinary love song, TROXXY said. Instead it inspires people to be proud of who and what they are. "The song encourages people not to change despite whatever situation they are facing. People should not be scared of being themselves especially in tough times."
It is hard to make it in the music industry as a female artist, MATRINAGIMBI noted. "Everybody wants to sleep with us," she said. "Sometimes we get treated like objects. They don't believe in us. Sometimes we are told to show some skin to gain more fan base."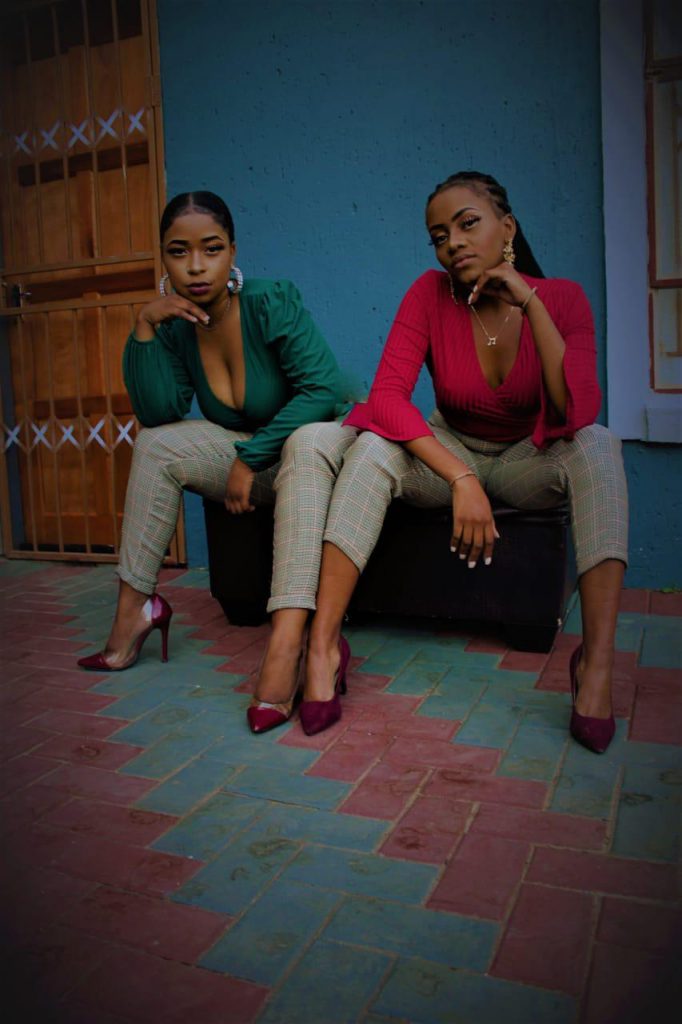 Formed in 2015, the duo first started dabbling in music at a tender age during their high school days. They mainly focus on contemporary RnB, Trap Soul, Electro Pop and Pop music. In 2015, the duet released a single titled 'True,' which was recorded under 82K Records.
The name Tied Knot was inspired by the strong bond between MATRINAGIMBI and TROXY. Their bond is like a tightly tied knot, they said.
The duo has shared stage with the likes of DJ Obza, Kelly Khumalo and other upcoming artists. The musical pair aims to touch peoples' hearts through their songs. MATRINAGIMBI and TROXY do not only do music, but also have passion for fashion and make-up artistry. They have since ventured into cloth branding, promoting their 'Tied Knot.'