UBAMBoLWETHU GLOBAL FOUNDATION NPC

UBAMBOLWETHU GLOBAL FOUNDATION NPC partnered with Thembi T Foundation and University of Johannesburg Auckland Park Kingsway Campus to host a Drug Awareness Sports Fun Day for the youth.
The event, which took place at the Auckland Park UJ Campus, was also attended by students from Cosmo City Zandspruit and Kyasands.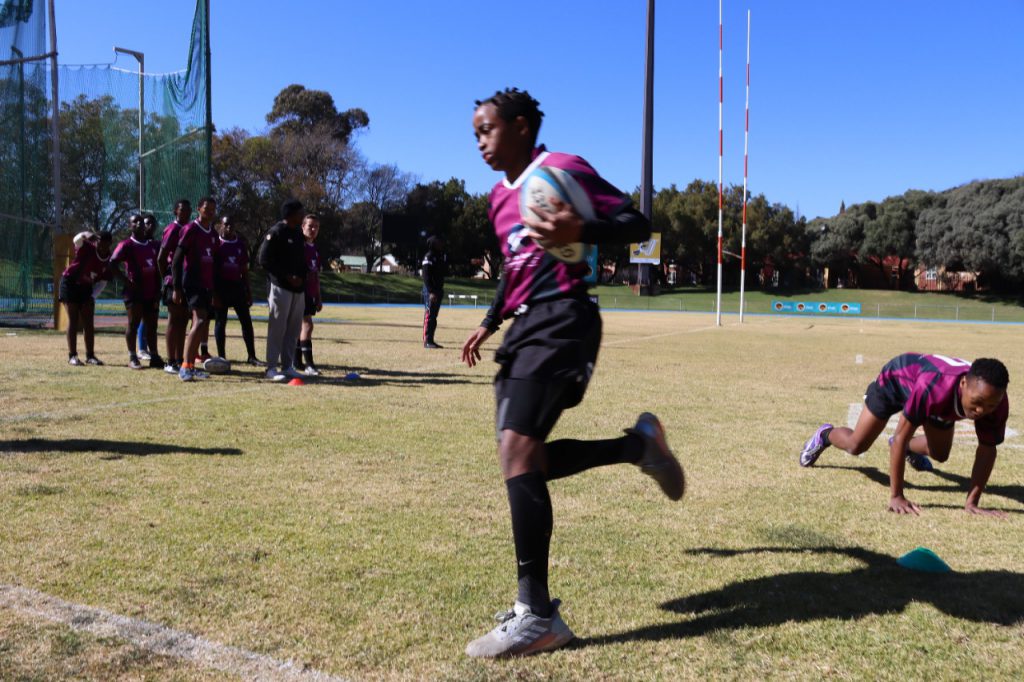 The Drug Awareness Sports Fun Day was aimed at commemorating June 16, according to Ubambolwethu Global Foundation founder Susan Vuyiswa Nyathi.
"We managed to attract 111 participants for Soccer and Rugby," she said. "We had more than 50 spectators, including parents, staff and friend, had a group talk regarding the danger of using drug and opened a door for a listening ear, for them to come ask for help and a way forward to drug users. Children were kept out of the street this Youth holiday and a New June 16 memory was created."
She added that she would like to appreciate everyone who made the event a success. "We would like to appreciate UJ Sport Manager for Rugby, Mr Bongani Mashiya for partnering with us in this great initiative. Mr Gwampi and Team, they have profound skill in handling children's Sports Events," said Nyathi.
"We also like to appreciate the children who participated in rugby, Vuyiswa Nyathi (Taliwe) (Founder and Executive Difrector of Ubambolethu Global Foundation NPC) and Thembi Tshabalala ( Founder and Executive Director of Thembi T Foundation). I would like to extend our appreciation to Mr Buhle Qaba a student and rugby player from UJ Auckland Park for his awesome coaching clinics sessions. 'HE IS THEE BEST COACH' as the children from neighbouring high school said. They can't wait for their next sessions and the skills transfer will him."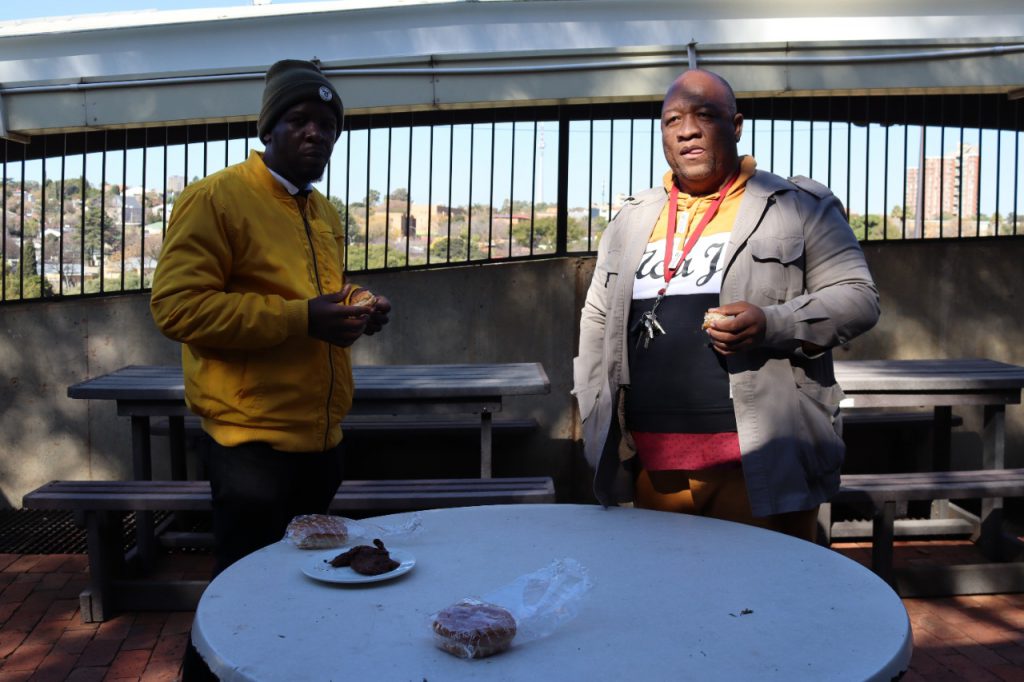 She also thanked their Soccer Referee Shadrack Kalombo, who gave all his energy and fair ruling during the games. "Different communities came together and finished the games without fights and injuries. We really appreciate the referee's efforts. We urge everyone to help where they can to reduce numbers of drug Users/Addicts and crime from the streets, within our community. We extend an invite to other stakeholder to partner with, in the fight against this DRUG ABUSE PANDEMIC."
"We are the first step of contact for Youth, Substance Abuse (Addicts) and their families, conducts Outreach Community Projects and Sports Programmes. We also assist through Counselling, home visits, and transportation of Substance Abuse (Addicts) to and from SANCA, throughout the whole rehabilitation process and after the process. We keep them busy through Sports (Soccer, Rugby, Netball, Cricket, teach them Music Instrument Training, and Visual Art Lesson and arrange Camping) as also another form of Skills Development. We also partnered with another Organization which offer and give training in Care Giving, Auxiliary Social Work, Electrical Work and Gardening skills."