Ward 100 SANCO officially relaunches

Scores of people turned out on 23 April to attend Ward 100 South African National Civic Organisation (SANCO)'s official relaunch at Tirisano-Mmogo in extension 4.
SANCO is a non-political organization, which aims to promote nation building, truth and reconciliation, socio-economic development, political development, transformation, and peace and prosperity.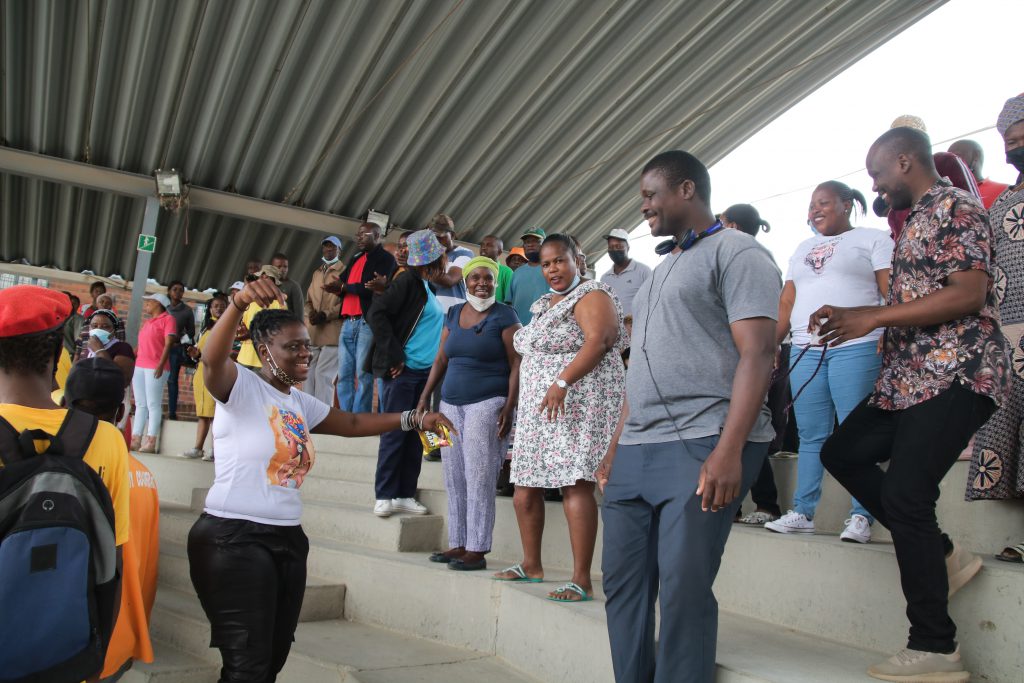 After every two years, SANCO reshuffles its structure and brings a new executive depending on whether community members are satisfied by its services or not.
The huge number of people who attended the relaunch shows that community members are taking SANCO serious, said the John Mongwe, who was elected the new Ward 100 SANCO chairperson.
"This is not about me as chairperson," he said, "but it is all about the community having faith in the entire executive team."
The previous Ward 100 SANCO leadership, which was chaired by the now Ward Councillor Lyborn Ndou, had been working hard with various stakeholders to clamp down criminal activities and bring change in the community.
"The new leadership will continue with the program of action that SANCO has implemented," Mongwe said. "We want to bring community even closer to SANCO."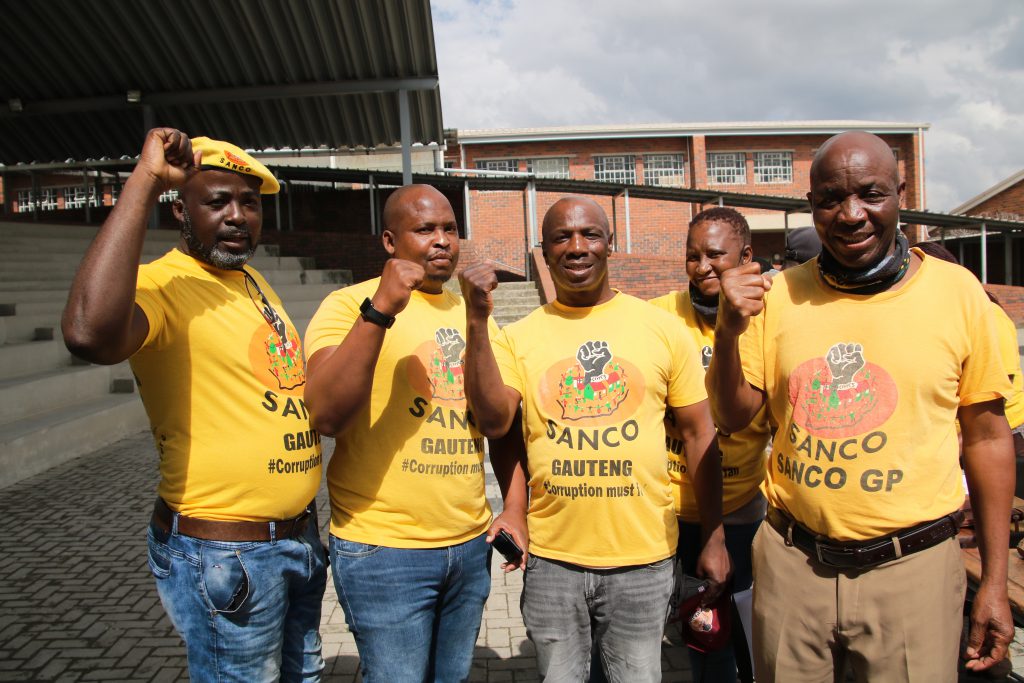 Mongwe, who is the former Ward 100 SANCO secretary, also warned residents to be careful about fake SANCO groups that mislead the community.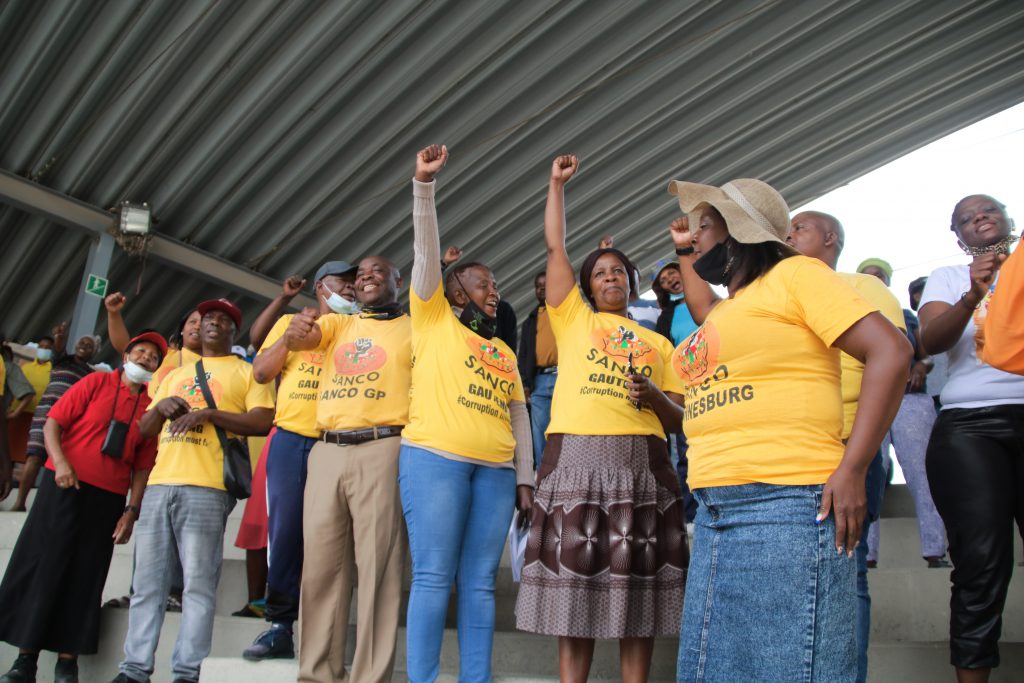 "Let us not be confused," he said. "There is one SANCO in ward 100 and the community members know who has been with them on the ground through thick and thin. This is the SANCO, which has Cde John Mongwe as the chairperson and Cde Roger Manavhela as the secretary. Our final Branch Executive Committee (BEC) comprises 11 females, seven males and, 6 youths.
Below is the list of the BEC
Chairperson: cde John mongwe
Deputy chairperson: cde Fhatuwani luvhengo
Secretary: cde Rogers Manavhela
Deputy secretary: cde mashoto
Treasure: cde monica
Organizer: cde metlhape
Additional: Cde lyborn Ndou, Cde bridget, Cde basetsana, Cde sibongile, Cde cindy, Cde pinky
Cde ntsiki, Cde nomsa, Cde Emanuel, Cde Tinyiko, Cde Archie, Cde Erneth, and Cde Mokgwatlhe