YOUTH DAY CELEBRATED THROUGH SPORTS AT BRIGDETOWN

Innocentia Sibanda
Bridgetown community members celebrated National Youth Day by hosting a sports event at a local ground on 16 June 2022.
During the day, youth participated in various activities including both netball and soccer games.
MTM Hope Givers Foundation, Avhashoni Projects and Distributors, Mr Baloyi Foundation, Absa and Halfway Toyota sponsored the event.
"I believe we need to teach our youth that this day is all about having the courage to get what you want, just as the youth back then who fought for their freedom," said MTM Hope Giver Foundation founder and CEO Reinett Makgotla. She further added that they chose to honour this day using sports because "Sports move the youth from the streets where they end up taking drugs and also keep them physically healthy."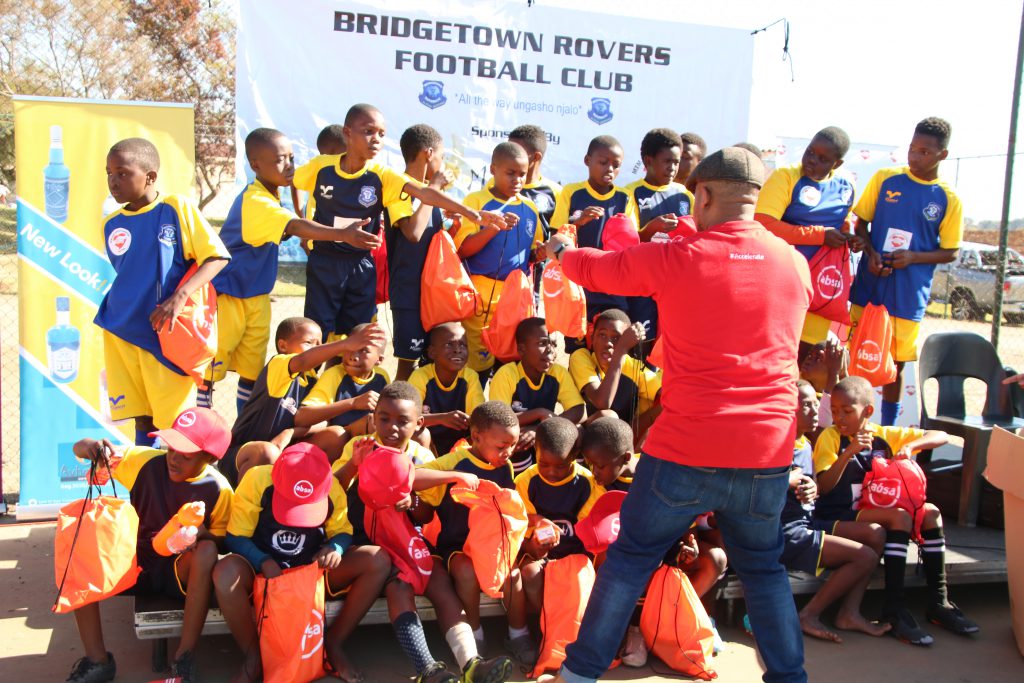 Peace lovers, Rising Stars and MTM Hope Givers Foundation played against each other in a girls' netball match. In soccer, Halfway Toyota played against Bridgetown legends, Avhashoni Football Club faced Tirong Football Club and MTM Hope Givers Football Club versus Fumani.
The co-founder of Mr Mlambo and Mr Baloyi foundations Siyabonga Herbert Mlambo said that they are trying to grow further. During an interview with Cosmo City Chronicle, he added that his organization is looking into sponsoring girls as well.
Ekuvukeni Orphanage and Gender-Based Violence chairperson Sandile Gabriel Masuku also reached out to the youth at the event and taught them about the various types of gender-based violence, such as verbal, physical and emotional abuse. The South African Police Service was also present and they encouraged the youth not to hesitate to report instances of gender-based violence.
Avhashoni Projects and Distributors director Ronny Mthetho concluded and told Cosmo City Chronicle that they are also working on sponsoring the best Bridgetown matric learner to university by 2023.